Oregon caught lying in report about covid hospitalization rates among children – are they just making up numbers?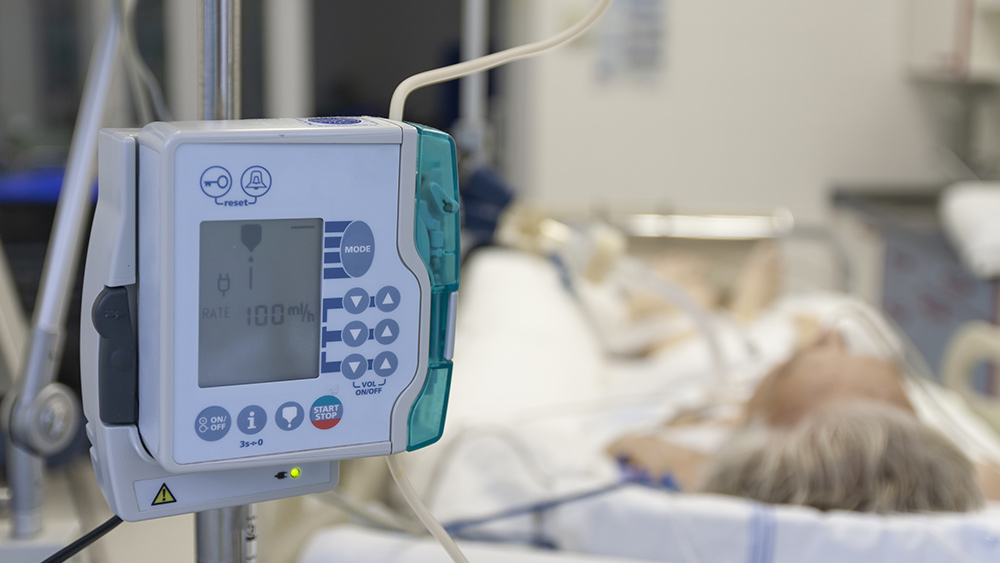 The Oregon Health Authority (OHA) recently hired the Rede Group to put together a report on the number of child hospitalizations across the state tied to the Wuhan coronavirus (Covid-19). It [...]
from Health News
Read The Rest:health.news...