Word to Wise: Keep Your Distance From Yellow Jackets This Summer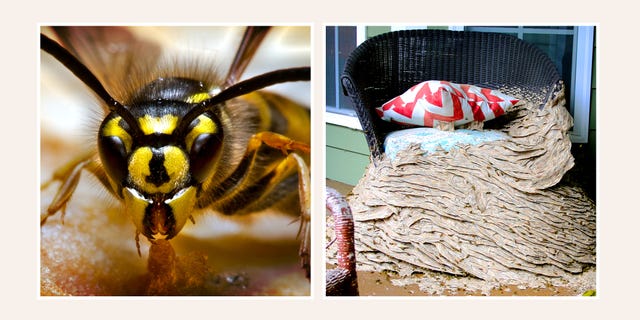 Yellow jackets can build giant super-nests that overwhelm porch chairs and fill cars. They will sting repeatedly if provoked. And now, you might be seeing more of them than ever.
from Food News Blog - Food Safety and Industry News
Read The Rest:delish...