Could HALF of America soon be just as cognitively impaired as Joe Biden?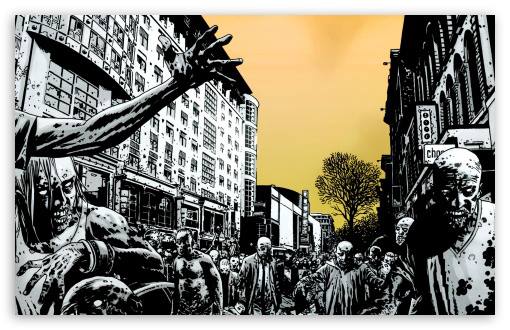 Ever seen Joe Biden walk around like a confused robot with bad wiring? He looks like a dysfunctional C-3PO from Star Wars, constantly looking for his wife, R2-D2, to help rewire him and give him [...]
from Health News
Read The Rest:health.news...