The NIH is funding a new animal experiment center in Texas to develop vaccines for EBOLA… when will the next "lab leak" go down?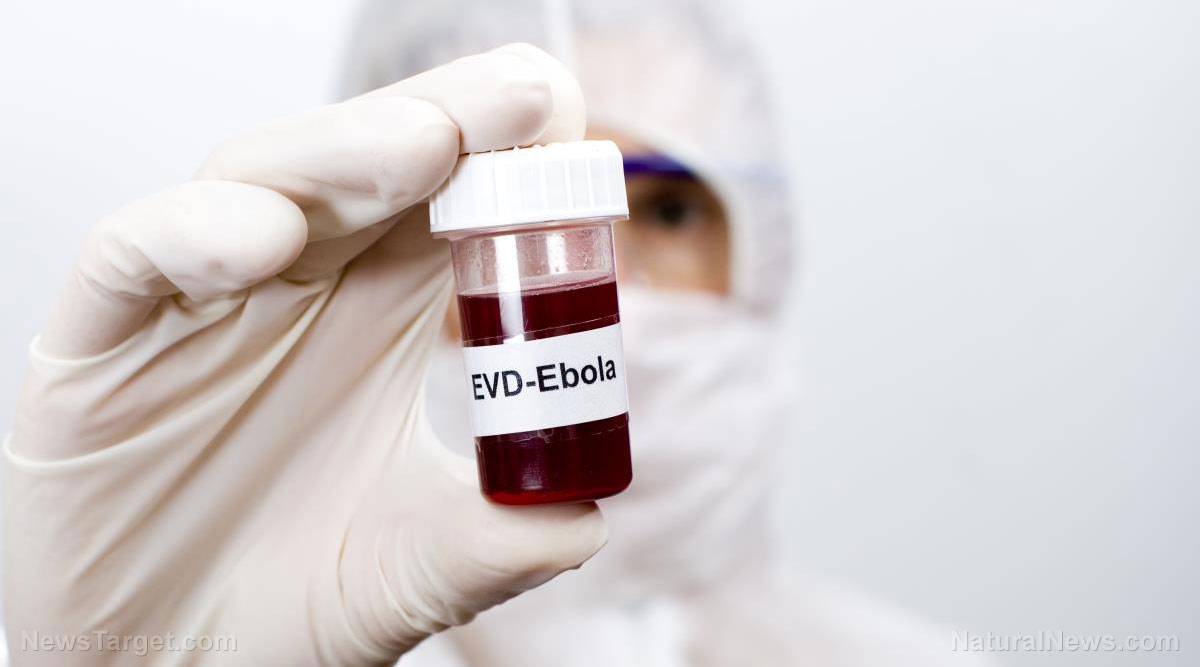 The National Institutes of Health (NIH) are YET to be held accountable for circumventing a federal moratorium on gain-of-function virology research. With the help of Francis Collins and Anthony [...]
from Health News
Read The Rest:health.news...