Why does Africa have such low rates of severe covid-19 infection and mortality?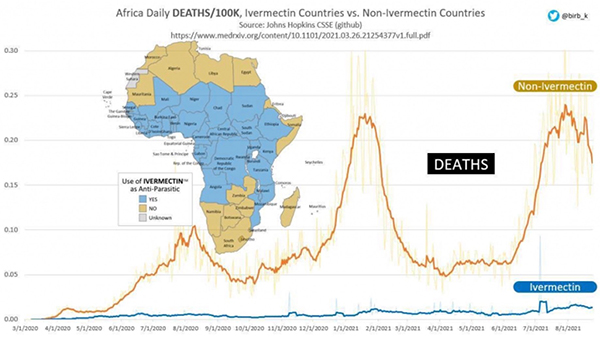 In 2015, the Nobel Prize in Physiology and Medicine was awarded to William C. Campbell from the US, Satoshi Omura from Japan, and Youyou Tu from China. The three scientists discovered [...]
from Health News | Health News & Health Studies
Read The Rest:health.news...