Are your state lawmakers taking cash bribes from Big Pharma?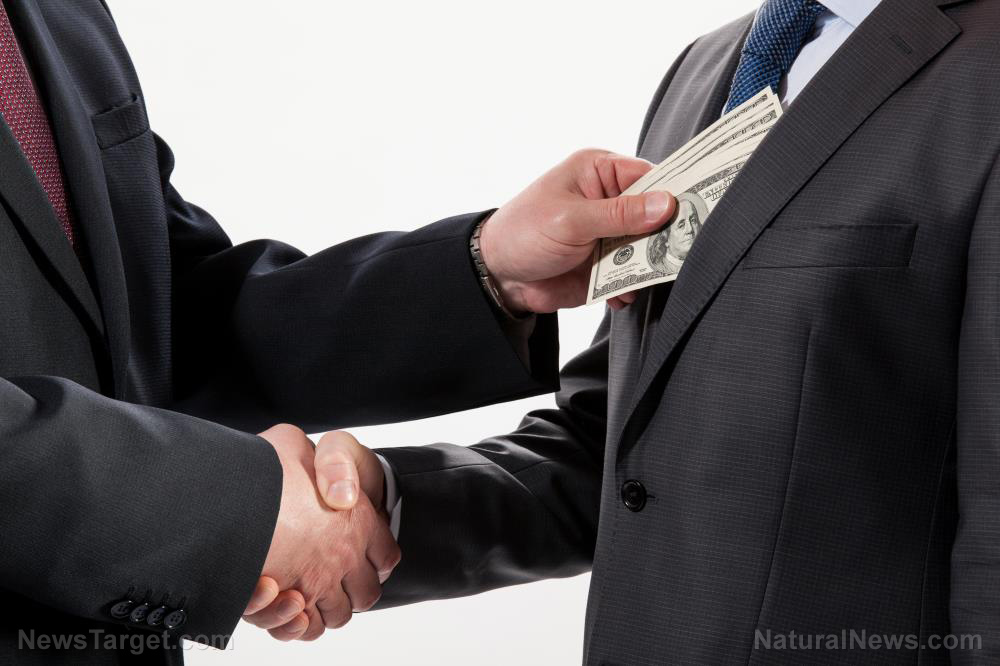 Have you ever wondered which legislators in your state receive cash from the pharmaceutical industry? Well, now you can find out in a new collaborative report compiled by STAT News and the [...]
from Health News | Health News & Health Studies
Read The Rest:health.news...