Curious No.1 Booze-Free Cocktail, 4 Pack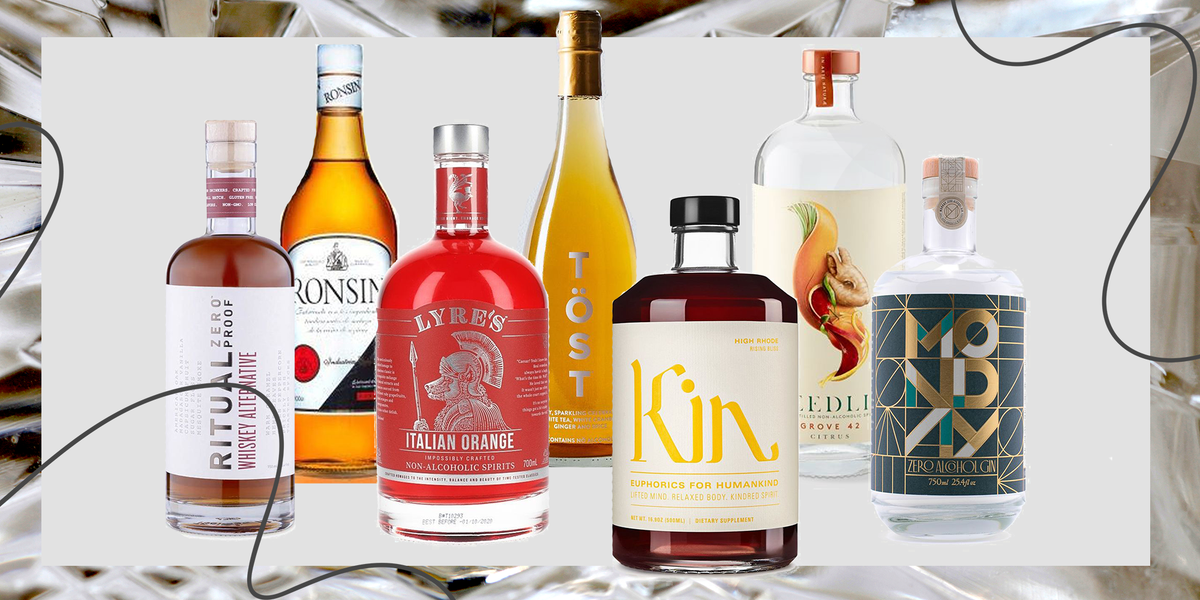 Curious Elixir's drinks are made to be sipped right out of the bottle. The brand makes four blends—all a mix of carbonated water, various juices, and some herbs and adaptogens. No. 1 has a bitter pomegranate taste (mixed with a little citrus) inspired by the Negroni. It's packed with golden root extract—or rhodiola—too, which is said to fight fatigue and boost your energy.
Want to try Nos. 2, 3, and 4? Curious Elixir offers a variety pack that can be delivered to you monthly (and canceled at any point).
from Party Food Ideas - Entertaining and Party Planning Recipes
Read The Rest:delish...