Is the media TRYING to spread the coronavirus?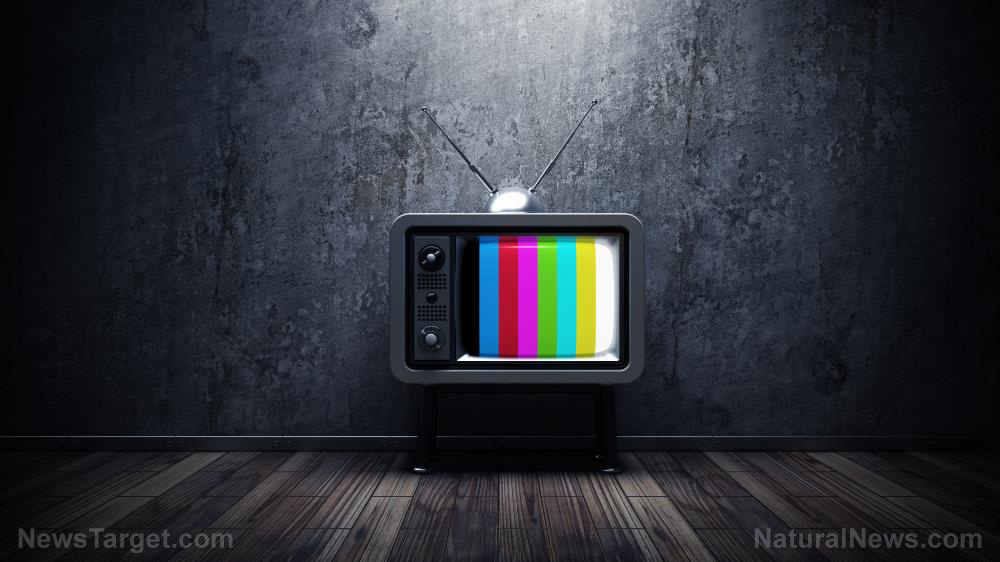 For months, the mainstream media has been pretending as though it desperately wants to save lives by combating the Wuhan coronavirus (COVID-19) through any means necessary. But once President [...]
from Health News | Health News & Health Studies
Read The Rest:health.news...