Ivermectin documented as "miracle drug" for COVID-19 that could save millions of lives – so why aren't health officials endorsing it?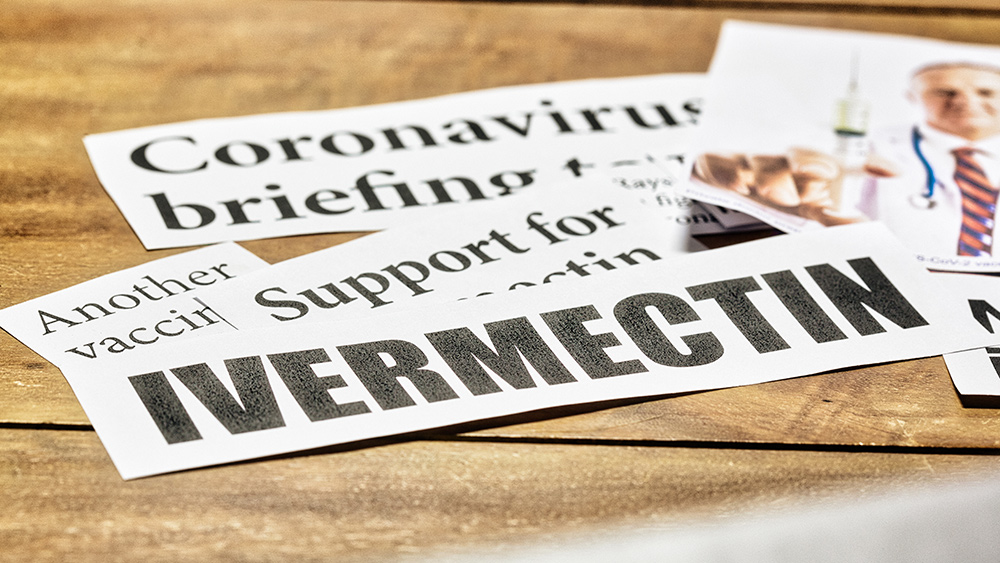 The coronavirus pandemic has highlighted just how politicized medicine has become in the U.S. and around the world. From the way that the media stifled all discussions of hydroxychloroquine (HCQ) [...]
from Health News
Read The Rest:health.news...